Together for the Forest
The world needs healthy forests now, more than ever, and we need your help.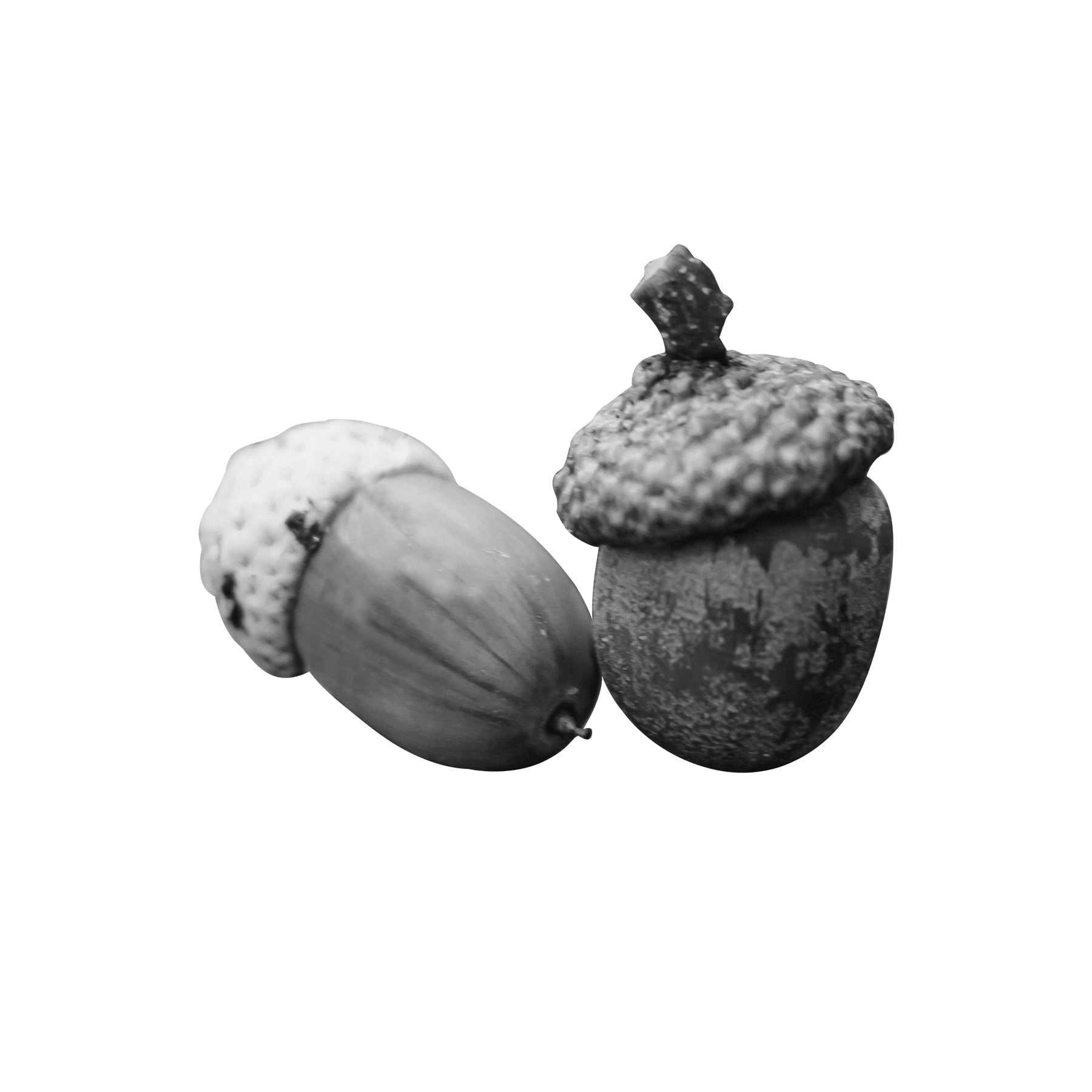 Do you believe in a future where the forest can thrive? There are individuals and organizations across the region who are working towards this shared vision. You'll find many of their stories on this website; they are family forest owners finding innovative alternatives to clearcutting, non-profit organizations protecting fragile forest ecosystems, forestry companies paving the way for more ecological forest management, and individuals who are organizing to protect the forest that we all depend upon.
We're glad you're here, because the forest needs your help too. It's time to come together to protect and restore the Wabanaki forest. The forest has an incredible capacity for renewal and we look to it for inspiration; the forest shows us that we can repair our relationships with the natural world and with each other. To get involved, sign up for our mailing list, search the directory to connect with organizations that share your values, and add your vision and voice to the Maritime Forest Accord.