A Family Legacy
Tom Miller is admired for his dedication to ecological forestry, and his son is now following in his footsteps.
Posted Apr 14, 2021
For Tom and Matt Miller, forestry is a family affair.
Tom Miller has worked in the woods for almost 50 years and is well known across Nova Scotia for the depth of experience and wisdom he has accumulated. His son, Matt, is now furthering Tom's positive example in forests across the province as a forest technician.
Tom began working in the forestry industry after graduating from the Maritime College of Forest Technology at the age of 24. Over the course of his career as a silviculture contractor, he befriended prominent provincial advocates for ecological forestry, including Jim Drescher and Bob Bancroft. Both Drescher and Bancroft were part of a movement to value the forest as an entire ecosystem with many interrelated parts.
Inspired by this holistic view of the forest, Tom set out to change the way he managed his woodlots. Tom and his wife, Lori Miller, own 520 acres of forest, including the 270-acre property where they reside in Greenhill, Pictou County. Tom began experimenting with regular and light thinning, while paying close attention to the understory to support the growth of diverse Acadian forest species.
I was always inspired that my dad was fighting the good fight and sticking up for what was right.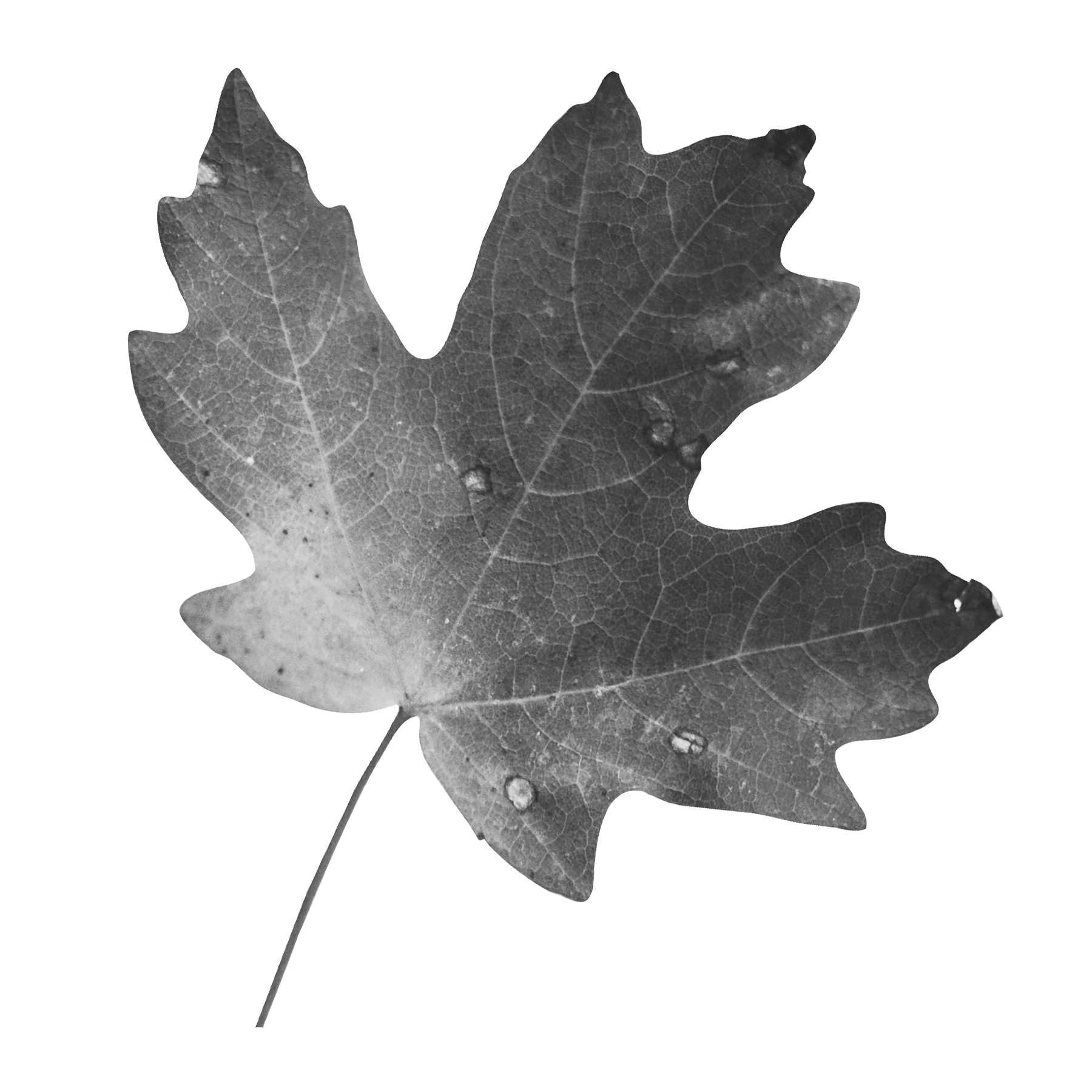 Fighting the Good Fight
Since shifting his forest management practices, Tom has seen bear, moose, bobcats, and other wildlife on his woodlots. Tom and Lori have management plans for both woodlots and are certified by the Forest Stewardship Council. Their commitment to sound forest stewardship garnered them the recognition of Woodlot Owner of the Year by the Province of Nova Scotia in 2005.
Tom has helped other landowners achieve the same results using this holistic approach to forest management. "Wherever I'm working, I can only work one way," says Tom. "I only care about the forest; I only care about the ecology."
This dedication to forest ecology inspired Matt, who is now a trained a forest technician. Matt grew up hunting and fishing with his father and was inspired to pursue a similar career path by his father's advocacy for ecological forestry. "I was always inspired that my dad was fighting the good fight and sticking up for what was right," explains Matt. "That always came out in the way he was managing his land."
Teaching the Craft
Tom has shaped his son's work as a forest technician. "[My father] practices restoration by working with the forest, and he tries to leave things better than he found them," he says. "I'm now drawn to those places most people wouldn't be. Those are the places where I want to work, try to fix, and come out of the woods at the end of the day knowing the forest is headed in the way it should be."
In reflecting on his father's influence, Matt remarks, "He has taught me the craft of forestry. It's pretty special — he's an absolute professional working in the woods in a way that is almost a lost art. He does it the old way because it's the best way to do it."