Finding Bright Spots
The forest needs your leadership.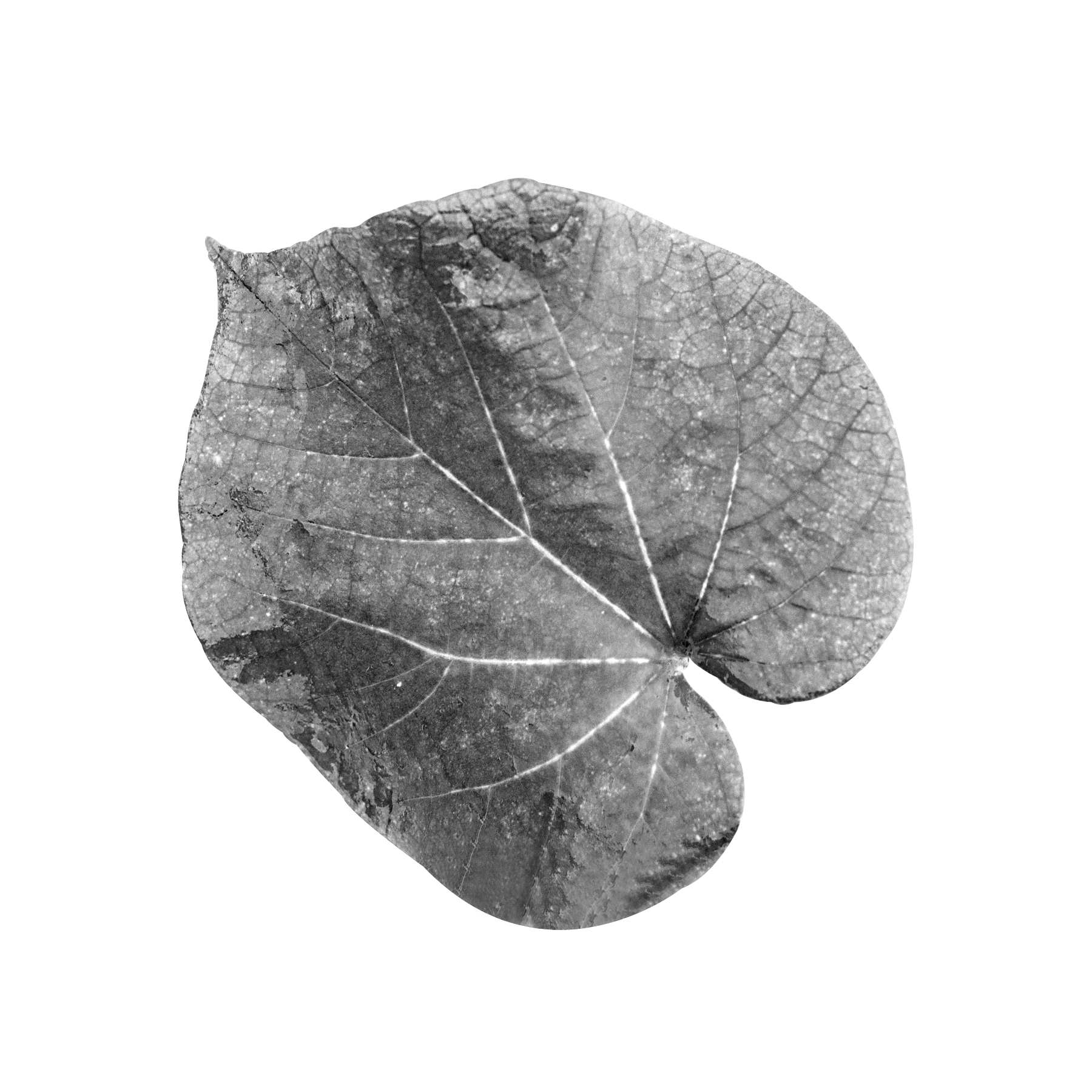 When it comes to ecological forest management, there are bright spots all across the Maritimes. There are people like you developing new business models, experimenting with alternative forest products, and leading research on the impacts of climate change on forests. Working in the woods is one of the most rewarding and important professions there is. We know you want to do good work in the forest, and we built this website to support you in this.
Through the Maritime Forest Accord, you can connect with like-minded individuals, whether professional collaborators or clients. You'll also find the resources you need to help landowners reach their goals and you'll discover tools to help you apply climate-smart forest management techniques. Whether you protect, advise, research, or harvest, this movement needs your voice and skill as a forest professional.
While you're here, please share your vision for the Wabanaki forest. Your participation will help show that there is a critical mass of individuals championing the health of the Wabanaki forest for all.