Against the Grain
After a decade tree planting, Shawn McGrath set out to transform forest management.
Posted Mar 26, 2021
Shawn McGrath is Challenging the Status Quo
After a decade overseeing industrial tree planting operations in British Columbia, Shawn McGrath is re-imagining the forestry practices that cause such destruction, and is restoring the naturally diverse Acadian forest one woodlot at a time.
McGrath grew up on a small family woodlot near Pugwash, Nova Scotia. He spent much of his childhood outside in the forest, learning to appreciate the Acadian forest's distinct features. "I spent hours outside, developing curiosity about the forest," said McGrath.
When McGrath graduated from community college, he moved to British Columbia and began tree planting for one of the province's largest forest restoration companies. Before his first tree planting contract, McGrath had never seen a clearcut. When he arrived on the job, he was shocked by the clearcuts that scarred the landscape.
While he exceled managing remote operations and was equipped for the intensity of tree planting, McGrath wanted to learn more about the forest and its ecological functioning. "I planted ten million trees a year and had such a limited understanding of the forest and its ecology," explained McGrath. "I never stepped foot in the forest, despite spending ten years in the wilderness of British Columbia."
We have gone against the grain for a long time and I'm starting to see a shift among people wanting to see more alternatives like us.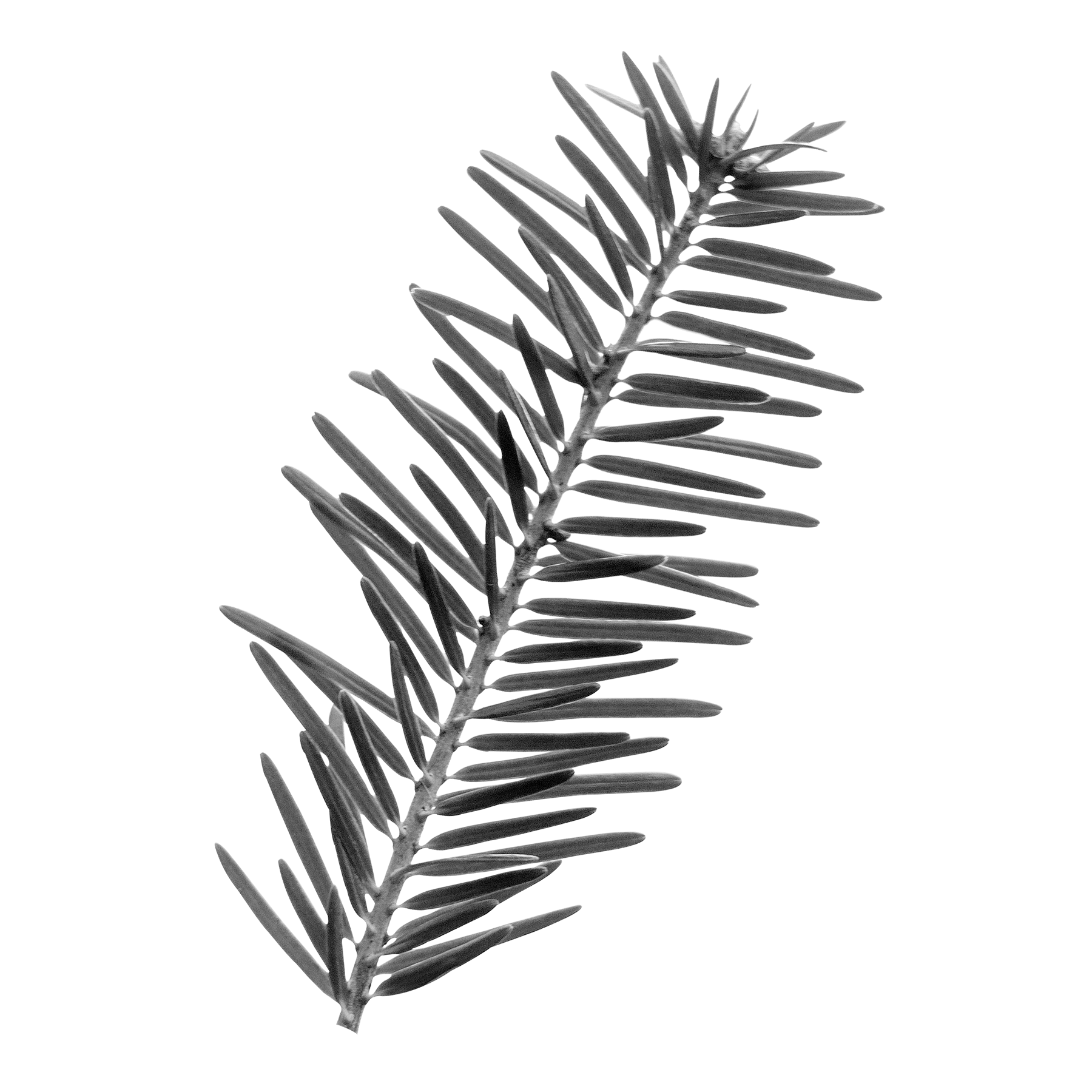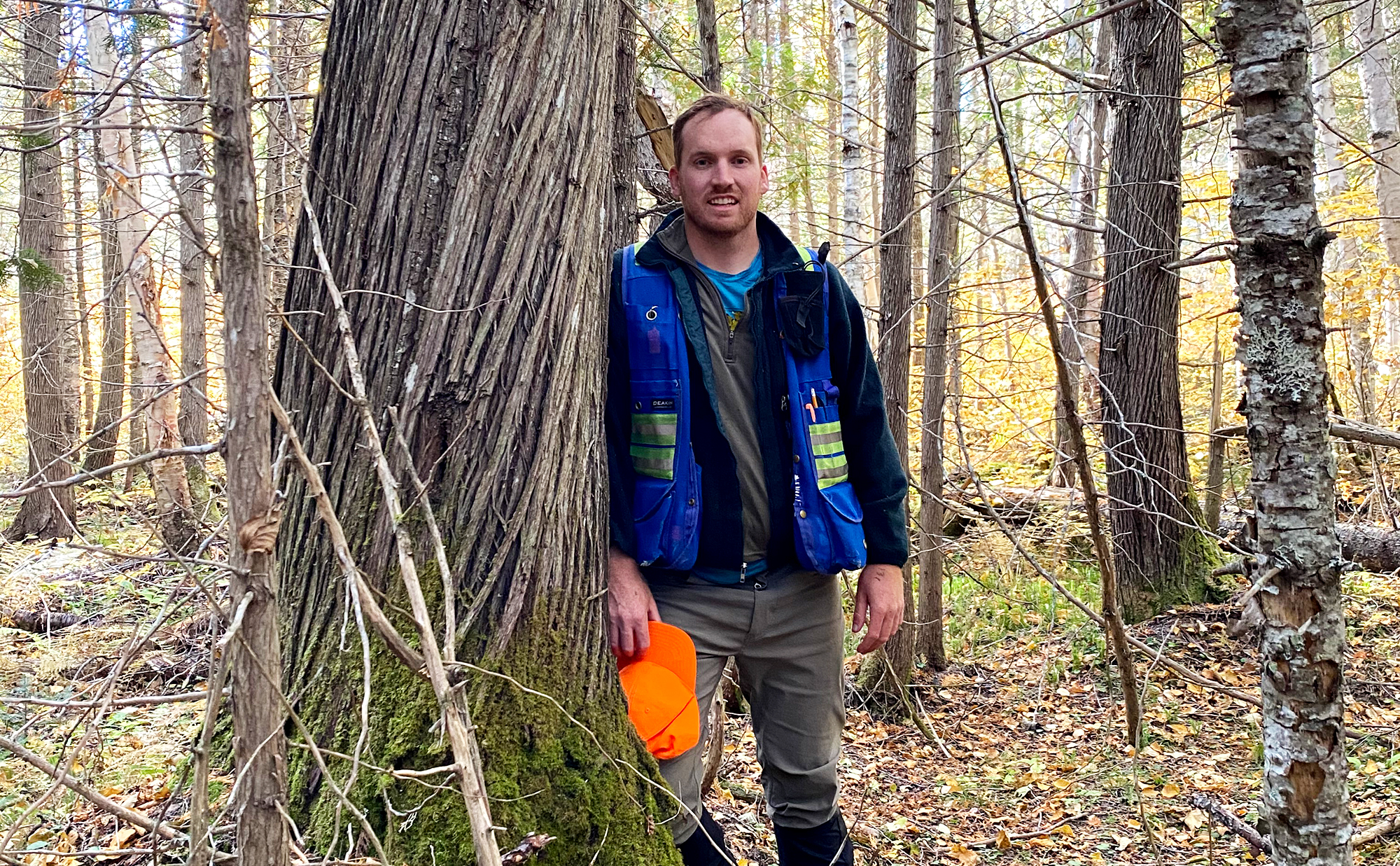 Paving the way at ACFOR
McGrath returned to the east coast and studied Forest Technology at the Maritime College of Forest Technology before taking a job as the General Manager for the York Sunburry Charlotte (YSC) Forest Products Marketing Board. He worked there for two years.
"It was a wonderful experience," he said. "I don't think there would be any other job that I could have learned so much so quickly about forestry in New Brunswick."
In 2020, McGrath discovered his dream job when he was hired as the Operations Manager at ACFOR, one of the only silviculture companies in New Brunswick with an explicit focus on ecological forest management. "It's been really wonderful. I've learned a lot about this side of forest management," said McGrath. "I used to deal primarily with people who are cutting or selling wood; I didn't understand that other treatments were viable , such as thinning," he elaborated.
The untapped potential of ecological forestry
The company is achieving tremendous success, proving that ecological forestry can be economically viable. McGrath suggests that the appetite for ecological forest management has been here all along, but is growing.
"ACFOR has gone against the grain for a long time and I'm starting to see a shift among people wanting to see more alternatives like it," he said.
When asked what gives him hope for forests in the Maritimes, McGrath replied: "I think there's so much potential out here. When you look at the entire landscape, we're really only practicing businesses as usual on the landscape, and our economic and educational systems funnel into it. I see so much potential that hasn't yet been tapped into."