The Borer and the Basket
Learn about the cultural importance of ash trees to Mi'kmaq culture—and the beetle that is threatening their survival.
Posted Jun 29, 2022
A new video produced through the Common Ground Project—a partnership between Community Forests International, the Family Forest Network of Nova Scotia and Ulnooweg Development Group—illustrates the importance of basket-making to Indigenous communities in Mi'kma'ki and reflects on the threat of the emerald ash borer.
The emerald ash borer is an invasive beetle species from Asia. Since its arrival in North America, the emerald ash borer has had devastating impacts on ash populations; the Invasive Species Centre estimates that the beetle kills 99% of ash trees in its path.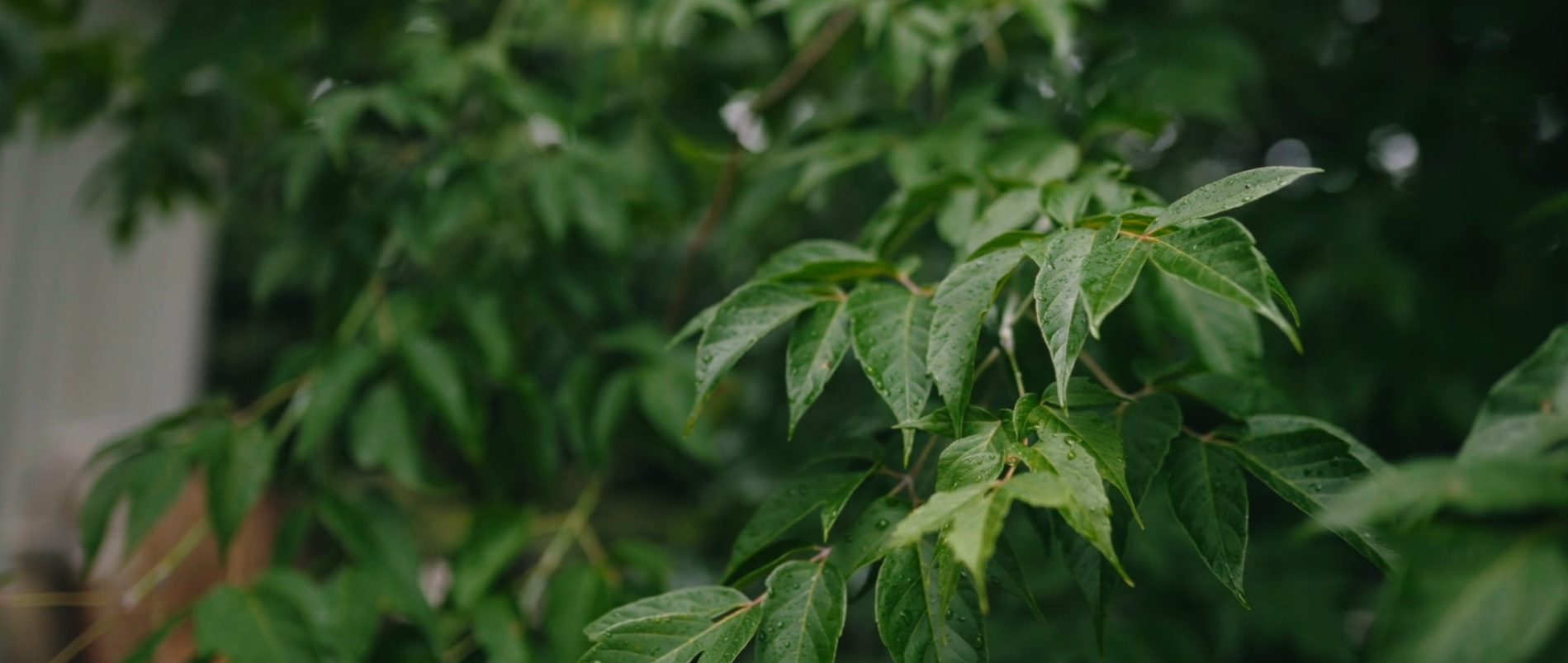 Black ash trees are central to the cultures of Indigenous Peoples across the northeast. "The Borer and the Basket" highlights the many spiritual, ceremonial, and economic roles of black ash in Mi'kmaq culture and reflects on the potential loss of this life-giving tree.
Click here to watch the video on YouTube.
The video was directed by Desmond Simon and was created with the financial support by the Government of Canada. To learn more about the emerald ash borer, visit the Invasive Species Centre of Canada's website.